Palestinian President Mahmoud Abbas has confirmed that the negotiating team for peace talks with Israel has resigned, and will not participate in any new talks. The team reportedly resigned over repeated Israeli announcements of settlement expansions into territory that was supposed to be part of a future Palestinian state.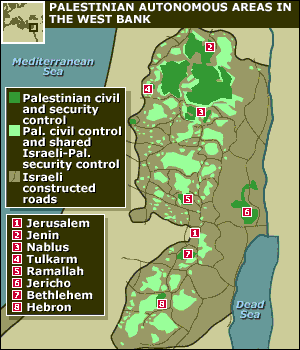 Abbas said this wasn't the end of the talks, adding that they would try to convince the team to return or form a new delegation. Either may take some time.
US officials downplayed the news, noting previous reports of Saeb Erekat's resignation proved not to be true. This time there doesn't seem to be any real doubt, however.
The timing suggests that Israeli's announcement and retraction of a plan for 24,000 new settlement units, the single largest such announcement in a decade, convinced the negotiators that there's simply no real hope for progress in the talks.