Air Force Chief of Staff Gen. Mark Welsh has been making headlines lately in speeches questioning the conventional wisdom of military leaders, first expressing support for base closures, and now complaining about the massive purchases of attack drones.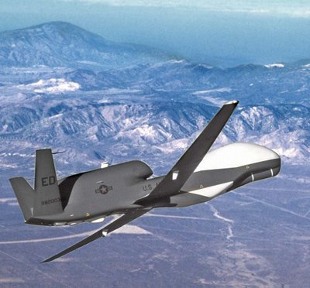 Gen. Welsh expressed concern that the huge purchases are creating a "glut" of attack drones in the US military's arsenal, and that as the US moves into other theaters of operation the drones will make less and less sense.
Former Secretary of Defense Robert Gates pushed a plan to escalate drone patrols across the world, envisioning 65 full time patrols by 2013. They are approaching that level now, but Welsh says that if he had his way, the number would drop substantially, saying 45 is a "good start."
At the same time, the Pentagon continues to purchase drones en masse, which is going to set the table for the Air Force trying to figure out how to use drones in a growing military transition into the Pacific.