Defense Secretary Chuck Hagel gave yet another in a series of mostly identical speeches from Pentagon officials criticizing defense cuts as "too fast, too much, too abrupt and too irresponsible."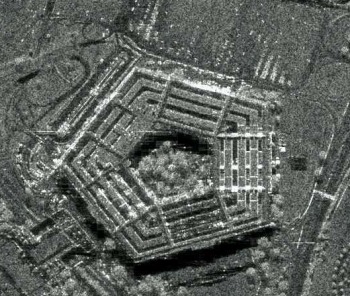 Budget cuts have been coming for quite some time, and as the Obama Administration's third defense chief, Hagel is continuing the process of insisting they can't happen. Air Force Chief of Staff Gen. Mark Welsh gave his own comments in an interview suggesting it was doable, however.
According to Gen. Welsh, the big issue is Congress not giving the chiefs of staff authority to tackle the major parts of their overall budget, bases and personnel costs.
"Those two things make up 55 percent of our overall budget," Welsh noted, saying that the cuts need to focus on base closures and reduced numbers of personnel, both of which have appeared to be non-starters in Congress.
Last 5 posts by Jason Ditz