Doubts remain over whether the Israeli Iron Dome missile defense system actually works, and Israel's military had repeatedly dubbed it cost-ineffective enough that they wouldn't pay for it in their budget.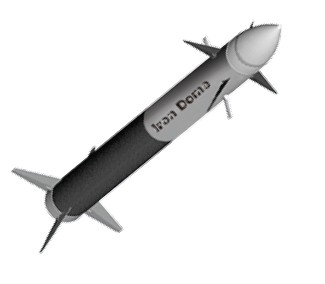 The House Armed Services Committee is more than willing to keep bankrolling the system, however, and announced funding to the tune of another $488 million this year in funding.
The approval still has to go through the House Appropriations Committee and the Senate before it is finalized, but this seems merely academic, as such votes are always overwhelmingly supportive of additional aid.
The $488 million is an addition to over $3 billion in military aid the US is already planning to send to Israel in the coming fiscal year. Despite the budget crunch, officials say they will maintain the Israel subsidies.