As public opposition to NSA surveillance grows, many of the surveillance state's long-standing backers are jumping ship and throwing their weight behind Judiary Committee head Sen. Patrick Leahy's (D – VT) bill that would roll back many of the NSA's most onerous abuses of power.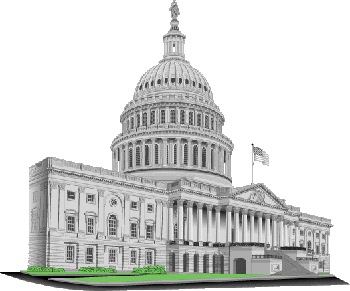 Leahy's USA Freedom Act is co-authored by Rep. James Sensenbrenner (R – WI), and would end bulk collection of Americans' phone records, while strengthening prohibitions against other surveillance of Americans by the NSA.
At one point the bill seemed short on support, but growing outrage at the NSA and a seemingly never-ending number of scandals have the bill on the verge of passing in the House and gaining steam in the Senate.
The bill faces opposition primarily from Sen. Dianne Feinstein (D – CA), who is offering her own legislation that would formally legalize all of the NSA's current practices, as well as adding more authority for surveillance targeting Americans in the future.