The recent Westgate Mall siege in the Kenyan capital city of Nairobi has fueled a lot of concern about the threat of al-Shabaab against the region, but it seems to have been a major win for Kenyan President Uhuru Kenyatta, and might keep him out of the International Criminal Court (ICC).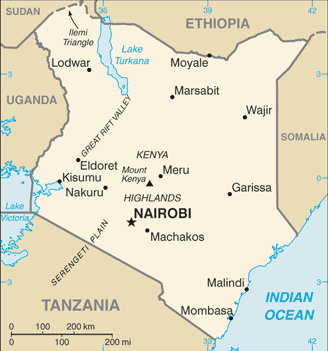 Kenyatta faces charges of "crimes against humanity" for his role in brutal post election violence in 2007 and 2008, and that was a major concern among Western nations when Kenyatta ran for office this year.
Now, not so much. With officials looking to cozy up to Kenya to portray themselves as opposed to al-Shabaab, Western nations are keen to get close with their leader, and that means forgive and forget for past crimes, with an emphasis on the forget.
Kenyatta is now expected to simply refuse to show up to the ICC hearing, based on the assumption that his new-found international support will shield him from any real ramifications.