For many politicians, war as an end unto itself, and with that sentiment in mind, Sens. Robert Menendez (D – NJ) and Lindsey Graham (R – SC) have angrily lashed out at the diplomatic push of Iranian President Hassan Rouhani, and the prospect of serious nuclear talks involving the P5+1.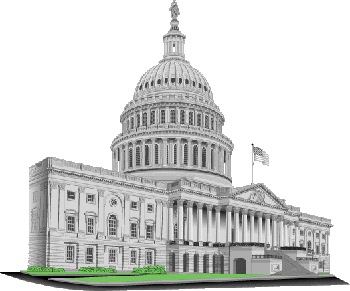 In their new op-ed, they parrot virtually word for word the claims of Israeli officials that all efforts at diplomacy are a "charm offensive" and amount to an Iranian trick aimed at destroying Israel.
To that end, and in keeping with 30-plus years of ever-worsening US-Iranian relations, the senators promise "outspoken" support for more anti-Iran measures in the Senate, saying they will push a new round of sanctions against Iran in the coming days.
The ability to push sanctions in Congress is not in serious doubt, and hawkish Congressmen have regularly aimed to undermine reports of progress at the P5+1 meetings with new sanctions and calls for war. The question is whether the pro-diplomacy momentum that has picked up in the past week can be sustained in the face of this push, and that's yet to be seen.