"Green-on-blue" insider attacks were supposedly a thing of the past in Afghanistan, after severe restrictions on joint troop operations left a lull in the strikes for a couple of months. They're back.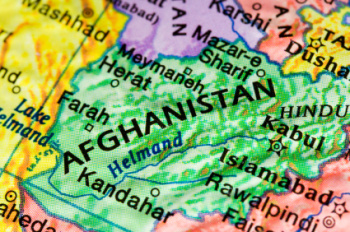 Today's strike saw an attacker in an Afghan Army uniform attacking US soldiers in Paktia Province, killing one. The attack was also killed, and NATO provided no details on whether anyone was wounded.
It was the second incident in the province in a week, after a similar insider attack on Saturday killed three other soldiers. They were the seventh and eight such attacks of the year.
And while that's a drop in "green-on-blue" attacks from last year, the overall trend is still on the rise, as a large number of "green-on-green" strikes, insider attacks against other Afghan forces, have continued, and this week's incidents show that the strategy is still in regular use, even if US troops are less often available to be targeted.