A Congressional hearing on CIA drone strikes is planned next week, but it's going to have to go on without testimony from human rights lawyer and Foundation for Fundamental Fights director Shahzad Akbar, because the US State Department won't let him.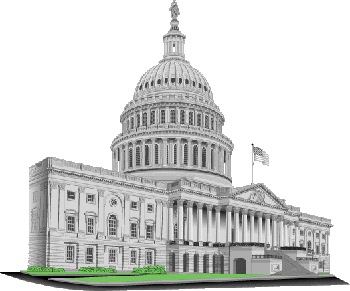 Akbar is representing multiple children injured in a US drone strike in North Waziristan, an attack which also killed their grandmother. Akbar and his clients were invited to the hearing.
Akbar sees the move as a deliberate attempt to keep him from testifying, and says he had a US diplomatic visa for two years in the past, and had never had a problem getting permission to visit the US until he started representing drone strike victims.
Rep. Alan Grayson (D – FL) condemned the State Department's move, saying they had given no excuse for why Akbar shouldn't be allowed in. "We have a chronic problem in Congress that when the administration is involved in one side of the issue, we rarely hear the other side of the issue," Grayson noted.