Another embarrassment for the US nuclear arsenal came today, as it was announced that the 341st Missile Wing has failed a safety and security inspection over a number of "tactical level errors."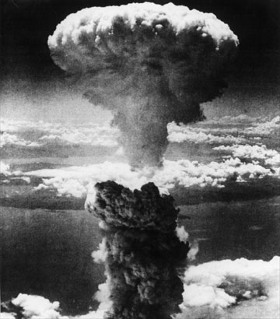 The wing, one of three in charge of the Minuteman III nuclear ICBMs, is the second to fail an inspection over the past three months, after the 91st Operations Group out of Minot, North Dakota failed badly enough that 17 officers had their launch keys revoked.
In the May case, the 91st got a "marginal" rating, the second lowest possible in such inspections. Today's report says the 341st got an "unsatisfactory" rating, the lowest of all.
Despite the miserable failure during the inspection, officials say that the wing will main certified to conduct nuclear operations, though a review is underway to decide on who, if anyone, will be held accountable.