Most of the reporting on the "imminent" al-Qaeda terror threat has focused on the interception of a single communication from leader Ayman al-Zawahiri to leaders of al-Qaeda in the Arabian Peninsula (AQAP). Reportedly Zawahiri was calling for an attack of some sort.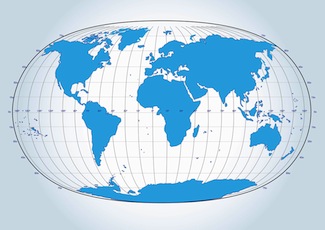 But officials say that the panic surrounding the plot extends far beyond these intercepts, and that there is a full "stream of intelligence" on the matter, which has forced embassy closures region-wide and a global travel warning.
Rep. Dutch Ruppersberger (D – MD), the latest in an array of officials to claim to have "seen the intelligence," insists that it is a "very serious threat," though once again offered no specifics.
And indications are that there aren't many specifics to be offered, with those familiar with the situation saying there is no real "smoking gun" in the investigation, and no information about a target or location.