Officials familiar with the NSA's internal review into data loss from whistleblower Edward Snowden say that it is focusing primarily on what data he may have on NSA surveillance against Chinese leaders.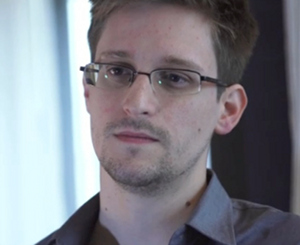 "We're deeply concerned," noted one official, "the more that this gets made public, the more capability we lose." Though Snowden has revealed some information about US data theft and surveillance in China, the bulk of his leaks have centered on broad, worldwide surveillance.
Chinese officials have expressed concern about the US surveillance, and Obama Administration efforts to portray China as a hostile "hacking" power have taken a serious hit with the revelation that the US is conducting many more such operations.
Perhaps the scariest aspect of the NSA review isn't what Snowden has already revealed however, but that officials claim he had "not even close to the lion's share" of what the NSA is doing.