Edward Snowden may be stuck in the Moscow airport for quite some time, as Ecuadoran officials say that it could take "months" to decide whether or not to grant the whistleblower asylum.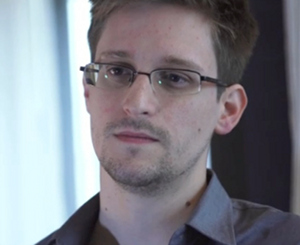 The process isn't a speedy one to begin with, and US threats of crippling economic retaliation are likely to slow the matter considerable. Foreign Minister Ricardo Patino says the decision to give Julian Assange asylum took two months, and the US wouldn't even admit to having charges against him at the time.
The US decision to void Snowden's passport may keep the whistleblower stuck in the airport indefinitely until a decision is reached, as he apparently would not be able to continue on until he gets some sort of refugee documentation from the Ecuador government, and that's unlikely to come until a decision is made on asylum.
WikiLeaks is helping with Snowden's efforts to reach asylum, and have rejected allegations that he has been captured by Russian officials to be interrogated on US surveillance data. Russian officials also deny that claim, saying Snowden is still in the "international" area of the Sheremetyevo Airport and can leave as soon as he finds someplace to go.