Protests continue to grow in Turkey, with a third day of rallies seeing tens of thousands of people attending at least 90 separate rallies in the nation's four largest cities, and 235 rallies nationwide. Security forces are responding with violent crackdowns.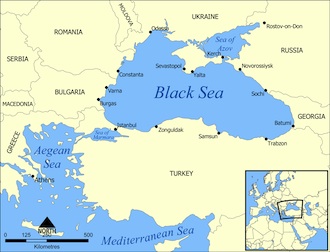 By the end of Sunday there are more than 1,700 people estimated to have been detained, with somewhere around 1,000 people suffering assorted injuries in Istanbul alone after police turned to water cannons and plastic bullets in attempts to disperse crowds.
So far the indications are that the crackdowns are wholly ineffective, with demonstrators simply refusing orders to disperse and many, particularly in Istanbul, declaring "victory" over the government's attempts to kick them out of Taksim Square.
What started as a simple protest over the destruction of a small park now seems to have galvanized myriad opposition voices across the spectrum, with seemingly everyone that had an axe to grind against the Erdogan government finding an outlet of expression in some rally or other.
Meanwhile, the Erdogan government appears to have no real answers, with Erdogan railing against Twitter as a "danger to society" and police trying and failing with increasingly aggressive tactics.