In multi-hour talks today with Turkish Prime Minister Recep Tayyip Erdogan, President Obama reiterated that the US "reserves the right" to attack Syria militarily despite a previous deal with Russia to pursue a negotiated settlement to the nation's ongoing civil war.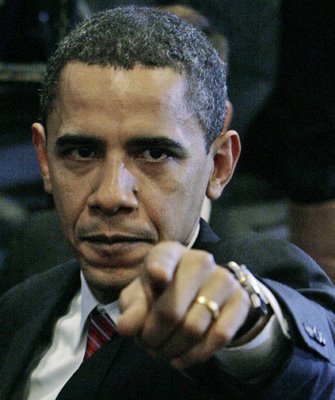 At the same time Obama insisted that the US would not attack Syria unilaterally, but would only do so as part of a broader alliance of attacking nations, saying the US had "no magic formula for dealing with an extraordinary violent and difficult situation like Syria's."
Erdogan is keen to get President Obama to talk up military action on Syria because he blamed the Assad government for bombings in the border town of Reyhanli over the weekend. Protesters in southern Turkey have blamed Erdogan's government, however, and his policy of backing Syria's rebels.
While in this context it is unclear how serious the threats to Syria are, and how much is simply diplomatic grandstanding. The two leaders capped off their meeting by reiterating their demand that President Assad immediately resign.
The demand reflects similar statements from Syria's rebels, who have rejected the US-Russia peace talks initiative and insist instead that Assad unconditionally stand down in favor of a rebel government. The US is struggling to clarify exactly how it can back the talks while endorsing the position of rebels not to participate, but does not appear to be considering any serious policy change in response.