A roadside bombing in Afghanistan's Kandahar Province has killed three US soldiers today, according to NATO. The soldiers were in a vehicle on patrol when they were hit with the bombing. Several other soldiers were reportedly wounded.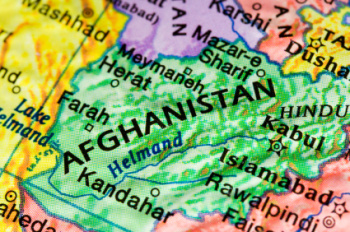 An initial NATO statement has reported four US soldiers slain, but then it was later revised to only three. There was no explanation for why the revision happened or what caused the earlier mistake.
It was the second major incident involving occupation troops in the past 24 hours. Last night, a truck bomb attacked a base in the neighboring Helmand Province, killing three soldiers from the Republic of Georgia.
The incidents bring the overall US death toll in Afghanistan to 2,032 since the occupation began, and 46 so far this year. Yesterday's attack brought Georgia's overall toll in the war to 22, the most of any non-NATO country involved in the occupation.