The Russian government has declared the "third secretary in the political department" of the US Embassy in Russia persona non grata, obliging him to be expelled from the country. The man, Ryan Christopher Fogle, was arrested earlier today in an apparent spy recruiting effort.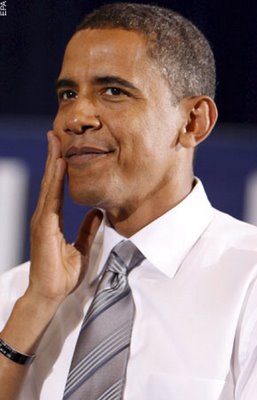 Fogle was identified in Russian media as a "career CIA agent," and was caught in Moscow with a large amount of money, wearing a wig, and in possession of instructions for a Russian national he apparently hoped to recruit as a spy. He also had unspecified "technical devices" and a spare wig.
The incident is likely to fuel US-Russia tensions in the near term, with Russia's Foreign Ministry suggesting the slap-dash attempt to recruit a spy out in the open was considered something of a "slap in the face." The US Ambassador declined comment.
As an employee for the US embassy, Fogle would enjoy diplomatic immunity and could not be charged for any crime, meaning expulsion was essentially the only avenue open to Russia in the scandal.
This is far from the first time the US has used diplomatic cover to facilitate CIA operations in a friendly country. In early 2011, the US admitted that Raymond Davis, an employee at the Lahore Consulate in Pakistan, was actually a CIA agent. Davis was arrested for a double murder, but the US insisted that despite him being a spy, he was entitled to immunity. Pakistan later caught several other US embassy employees illegally in possession of weaponry.