Hussain al-Kwawahir, a Saudi Arabian-citizen, was arrested today in Detroit on charges of "lying to customs officials" after he was found to have a pressure cooker in his luggage.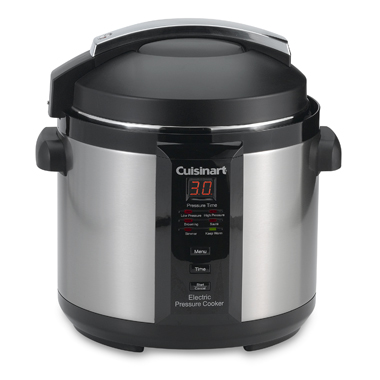 The 33-year-old Kwawahir was arrested immediately at Detroit Metro Airport, and told officials that the pressure cooker was a gift for his nephew, a student at the University of Toledo.
Nasser Al-Marzooq, the nephew in question, confirmed his uncle's story, saying that he was planning to make lamb and asked his uncle to bring a pressure cooker because the one he'd bought in the US didn't work properly.
As such it is unclear how he can still be accused of "lying" with regards to the pressure cooker, though officials also cited a "missing page" in the Saudi's passport as another excuse for his detention.