Former US Forces Korea (USFK) commander Gen. B. B. Bell has issued a statement today calling for the US to scrap the oft-delayed plan to transfer operational control over forces on the Korean Peninsula to South Korea, saying the threat is "too great."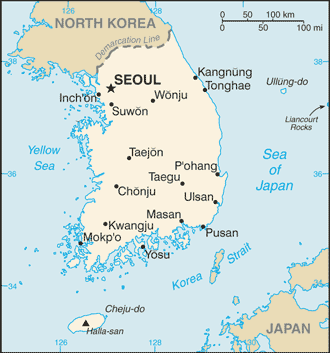 Under the current system, the US Forces Korea commander is in charge if war breaks out, with the top South Korean general taking up a deputy post. The plan to swap those two positions was supposed to go into effect in 2012, but was delayed to 2015 after tensions rose in 2010.
With another round of tensions coming annually during the US-South Korean drills, it is perhaps inevitable that there would be more chances to delay, but Gen. Bell says that transfer should be "permanently postponed."
So far the USFK denies any plans to implement another delay, saying it remains committed to the 2015 transfer, though there will still be plenty of opportunities for tensions to worsen between now and then, meaning until it happens, there is no guarantee an excuse won't come up.