The trial of a group of Taliban detainees led to a massive attack and bloodbath today in the city of Farah, when a number of Taliban stormed the courthouse and engaged in an all-day gunbattle in an attempt to free them.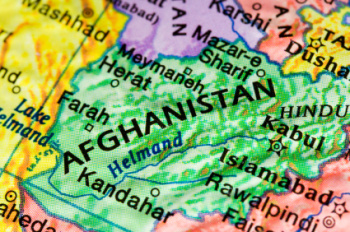 Starting with a car bomb at the entrance, a number of attackers stormed the court, attacking the courtroom and the prosecutor's office. At least 53 people are confirmed dead, including nine of the attackers, and scores of others are wounded.
Taliban spokesmen confirmed their role in the attack, claiming that they had successfully freed 13 of the 15 prisoners. They also downplayed the claims of large civilian casualties, insisting that 35 of the slain were either security forces or court workers.
Nine of the attackers were also reported killed in the strike. Provincial officials say it damaged not only the courthouse, but a large number of other government buildings in the surrounding area.
Last 5 posts by Jason Ditz