Tensions between the Afghan government and US occupation forces are already high, and look to take another turn for the worse today after US troops attacked a random truck on the highway between Kabul and Bagram, killing two civilians and wounding another.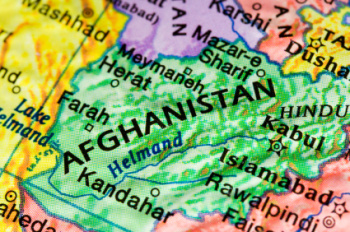 Details surrounding the attack remain scarce, with US officials only saying that the truck was too close to their military convoy. Such shootings are not unusual, but this one is ill-timed, with anger already rising over torture and disappearances by US troops nationwide.
"The convoy took appropriate measures to protect themselves and engaged the vehicle," US spokesman Jamie Graybeal said, though it seems the major in charge of the convoy did not believe this was the case.
A video released by the Associated Press of the aftermath of the killings showed the major dressing down the shooters, slapping one of them across the head with his cap and complaining that they were supposed to use a laser warning device to signal the truck, not just shoot it.