An Italian appeals court has sentenced Niccolo Pollari, the former head of their military spy agency Sismi, to 10 years in prison for his involvement in the 2003 CIA kidnapping of an Egyptian cleric off the streets of Milan.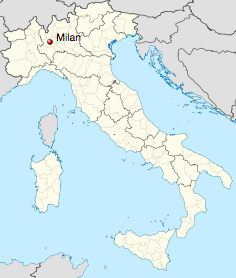 Italian high courts had already convicted 23 Americans, including the CIA's station chief Robert Lady, for their involvement, though all 23 were tried in absentia, with the US refusing to hand any of them over.
Pollari, however, was in court for his verdict, and his deputy was also sentenced to 9 years for his involvement. His lawyer promised appeals, but the Italian high courts have not been friendly to the defendants in the kidnapping case.
The victim, Imam Hassan Nasr, was taken into CIA custody and later tortured by Egypt. The appeals court today provisionally ordered the government to pay 1 million euros to him in damages, and 500,000 euros to his wife.