It was another deadly month for Iraq in January, with reports putting the overall toll at 246 killed and 735 wounded in a month of attacks. 30 police and 18 soldiers were among the slain.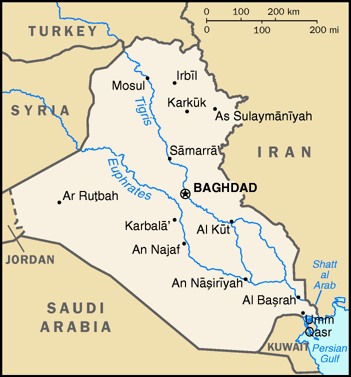 The toll includes a large number of Shi'ite pilgrims killed on their way home from the Arbaeen holiday in Karbala, with multiple strikes aimed at large clusters of Shi'ites.
There was also a flurry of strikes against Shi'ite targets in the middle of the month, with 175 people, mostly Shi'ites, killed in a single week as militant factions tried to turn Sunni political protests into another sectarian civil war.
The toll is unusually high for this time of year, and the most people killed in a month since September, during which huge attacks killed 365 people. The rise in violence over the past several months has been attributed in part to the resurgence of al-Qaeda in Iraq (AQI), which is apparently getting a sympathetic boost from the sectarian civil war in neighboring Syria.