The Turkish government may be involved in peace talks with PKK leader Abdullah Ocalan, but that isn't stopping them from continuing to fight the 30-year-long war with them.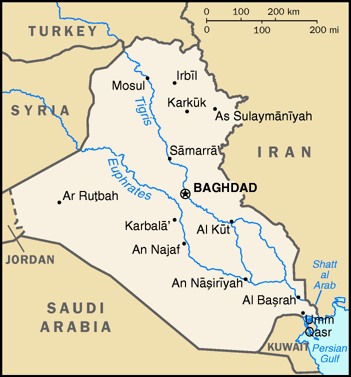 Turkish warplanes attacked 12 different targets in Iraqi Kurdistan, all in the Mount Qandil region, along the border between Iraq and Iran. So far casualty reports have not been released.
The attacks will add yet more strain to peace talks that are already in serious doubts after the assassination of three Kurdish rebels in Paris. Turkish Prime Minister Recep Tayyip Erdogan insisted that he assassinations were a plot to foil the peace talks, but officials have yet to address the Iraq attacks.
Turkey has struggled with its Kurdish minority for decades, and the PKK has become more active again in the past year, trading attacks with the Turkish military off and on throughout the summer.