Tunisian citizen Ali Harzi, one of two "suspects" in the Benghazi consulate attack who was detained in Turkey days later, has been released on the orders of a Tunisian judge, who cited a total lack of evidence of Harzi's involvement in his decision.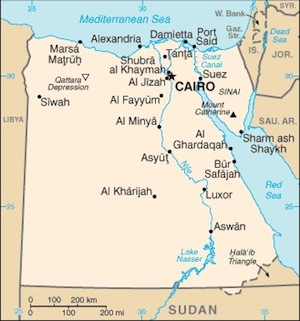 The two suspects were arrested in a Turkish airport and believed to be en route to the Syrian civil war. Karim al-Azizi, the other suspect, was killed in a gunbattle in Egypt in late November, while Harzi was jailed on charges of "terrorism."
Little information has been released on Harzi, but US officials claimed he had unspecified links to "terrorist organizations," and he reportedly posted information on social media sites relating to the Benghazi attack shortly after it happened.
Posting on social media and being to blame are two very different things, however, and in the end the complete lack of evidence led the judge to throw the case out and let Harzi go. Officials provided no details on where he is now, but did admit he was released from custody.