Three roadside bombings struck sites today in Kandahar and Helmand Provinces, in southern Afghanistan, killing 17 people, reportedly all civilians, and wounding a number of others. No ground has claimed credit.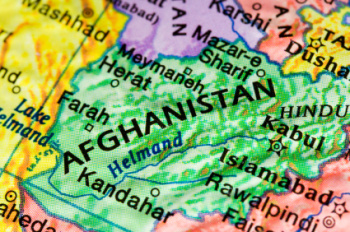 The deadliest of the three was in Helmand's Musa Qala District, where a bomb hit a vehicle full of women and children, killing seven women and three children. Another bomb in the same district killed a man on a motorcycle and wounded several bystanders.
Roadside bombs have been a popular tool among insurgents for targeting NATO and Afghan government patrols, but as they travel on the same roads as innocent civilians the bombs often hit unintended targets.
In 2011 the UN said 3,021 civilians were killed in Afghanistan, with roadside bombs exacting the largest toll. The exact number of civilians killed by insurgents compared to those killed by NATO is hotly contested, with NATO insisting on much lower figures for their own killings and much higher for the Taliban.