Afghan President Hamid Karzai has confirmed today that a weekend raid by US troops against the Logar Province ended with troops killing four innocent children who were tending livestock in a field.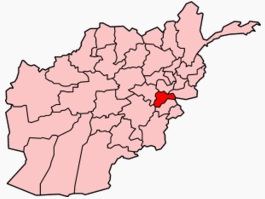 Karzai's statement condemned the killings, saying that "repeated pledges by NATO to avoid civilian casualties" were not being met, while expressing anger at continued strikes against residential areas.
Locals reported the children were killed in "missile attacks" during what NATO officials say was a raid aimed at capturing two militants. NATO would only say that it was "aware" of the situation and was investigating the claims.
US commander Gen. John Allen however has already issued a statement offering "condolence payments" to the families of the slain children, saying that officials were going to meet directly with them to discuss the payments.