A minibus full of people heading to an Afghan wedding party hit a roadside bomb in the Balkh Province today, killing 19 people and wounding 16 others. Several women and children were among the slain.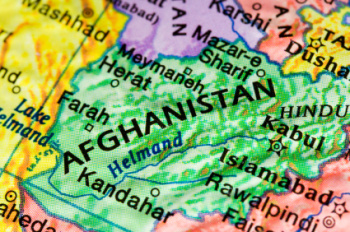 There was no immediate claim of responsibility, and presumably whichever militant faction that planted the bomb was hoping to hit the police patrol which was due at about the same time, and not just random civilians. Afghan President Hamid Karzai slammed the attack.
This has been the reality of a lot of the attacks by both Taliban and NATO forces in Afghanistan, with large numbers of civilian bystanders getting caught up in the war, which is now entering its 12th year.
Located in the north, the Balkh Province was once mostly Taliban-free, but officials say that there has been a significant increase in activity from the group in the past few years, as with many other provinces.
Last 5 posts by Jason Ditz