As was widely expected, Israeli Judge Oded Gershon has rejected a lawsuit brought by the parents of Rachel Corrie against the Israeli military for crushing her to death with a bulldozer in 2003. The lawsuit sought $1 in damages as a symbolic admission of wrongdoing.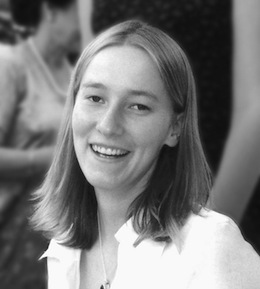 Judge Gershon, however, insisted that Corrie's death had been "brought upon herself" and that the military was not at all responsible for crushing her. He added that Corrie should have moved out of the way.
Activists on the scene at the time of the killing testified that Corrie had no option of moving out of the way, and that her legs were trapped by debris at the time the bulldozer ran her down. The bulldozer later backed up to run her over a second time.
The result was no surprise, as the Israeli Defense Ministry prevented key witnesses from entering Israel to testify, including the doctor who examined Corrie. Corrie's parents say they will appeal the result.
The Obama Administration has not commented on the matter, though last week Ambassador to Israel Dan Shapiro agreed with the family that the Israeli investigation into the deaths wasn't credible.