US Ambassador to Israel Dan Shapiro has told the family of slain US activist Rachel Corrie that he does not believe the Israeli investigation into her killing was credible, and has promised to push for a "complete investigation" into the death.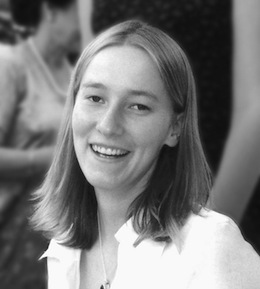 Corrie was crush to death by an Israeli military bulldozer in 2003 while it was crushing a Palestinian home in the Gaza Strip. Israel has insisted that she shouldn't have been in Gaza and that the military did nothing wrong in crushing her.
The ongoing civil lawsuit against the Israeli military is expected to hand down a verdict next week. The case has been criticized for bias in the past, as the Israeli Defense Ministry prevented the doctor who examined Corrie's wounds on the scene from entering Israel to testify, and has also banned him from providing video testimony.
The US government has mostly ignored Corrie's killing publicly, and this is the closest to an official comment yet seen. Shortly after her killing in 2003, Rep. Brian Baird (D – WA) pushed for a US probe into the incident, but it was never brought to a vote. The only US lawsuit ever filed related to Corrie was against Caterpillar for making the bulldozer. The judge threw out the case, saying it was a political question and not suitable for a court to rule on.
Last 5 posts by Jason Ditz