The Afghanistan theater of NATO's "Operation Enduring Freedom," which for the past 10+ years has occupied the nation, has hit another grim milestone, with the US recently passing 2,000 soldiers slain.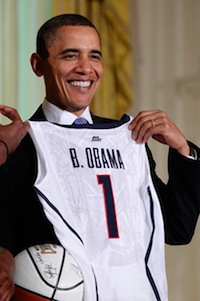 The deaths represent about two-thirds of the overall NATO death toll for the war so far (3,061), with the other deaths coming from British, Canadian and other occupation forces.
The vast majority of the US military deaths in the 10+ year occupation have come since President Obama took office. Since his inauguration three and a half years ago, 1,448 US soldiers have died in the war.
Over 80,000 US troops are currently in Afghanistan, and while officials predict that number may drop somewhat in the years to come, President Obama signed a deal earlier this year to keep at least a portion of the force in place through 2024.