Attacks continued apace in Iraq today, but the attention was not on the first deaths of August, but rather reflecting on the high death toll of July, which turned out to be the worst in two years.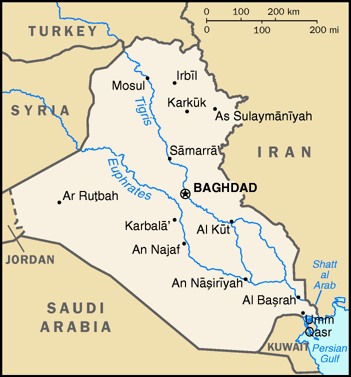 The Iraqi Health Ministry put the overall toll at 325 dead and nearly 700 wounded. The vast majority of both dead and wounded were civilians, while 44 soldiers and 40 police were also killed.
Iraqi officials had sought to downplay the violence throughout July, which was mostly the result of a resurgent al-Qaeda in Iraq (AQI) faction. The group has been particularly active in the areas near the Syrian border, perhaps reflecting the civil war in that nation spilling over into Iraq.
AQI's Islamic State of Iraq faction had issued a statement threatening a dramatic increase in attacks in July, and despite Iraq deploying additional forces to the Syrian border to prevent infiltration, they seem to have been able to make good on their threats.