Israeli officials have announced that despite a previous pledge not to do so, they are going to grant government subsidies for the construction of another 500 homes in the occupied West Bank.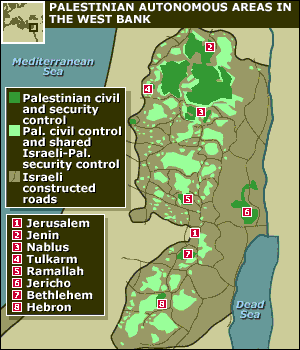 The subsidies are the result of the controversial "national priority" map, in which Israel singles out areas it wants to encourage construction in. The inclusion of settlements means that they are also eligible for subsidies.
In the face of diplomatic pressure, Israel had rushed through a promise that they wouldn't subsidize in the settlements, terming the initial inclusion a "mistake." Despite this, the funds are being used for construction in Efrat.
Government spokesman Mark Regev, who was among those who initially promised the subsidies didn't apply to the West Bank, defended the move, saying that there was no problem in subsidizing Efrat because "the same conditions apply to 600 communities throughout the country."
The announcement will likely make Secretary of State Hillary Clinton's visit particularly awkward, just the latest in a long line of US visits that have come unglued in the face of more settlement construction.