Days after coming just a hair's breadth from being elected the president of Egypt, Air Marshal Ahmed Shafiq is now under investigation for corruption during his term as Aviation Minister and has fled the country with his immediate family.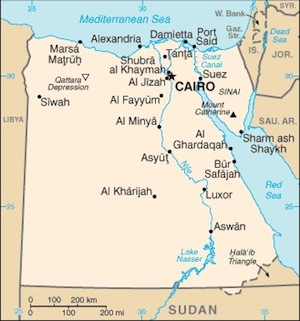 Shafiq, who has described already jailed former dictator Hosni Mubarak as a role model, flew to the United Arab Emirates almost immediately after the announcement of the investigation, along with his daughters and several grandchildren. The UAE has offered refuge for other former Mubarak regime officials, including Omar Suleiman.
The probe will look into allegations Shafiq used his position to facilitate the sale of government-owned land to Mubarak's sons Alaa and Gamal at an eighth of their market value.
Shafiq's campaign downplayed the significance of his hasty retreat from the country, saying he had merely "gone on vacation" and would return after a pilgrimage to Saudi Arabia. Shafiq had held numerous positions in the regime, including briefly serving as Egypt's last prime minister, being appointed to the position by Mubarak just days before the revolution forced his ouster.