Speaking today at the Israeli Knesset, military chief Lt. Gen. Benny Gantz blasted officials for commenting publicly on the prospect of a war with Iran, saying that the public chatter was "unfounded" and that many of the officials didn't know what they were talking about.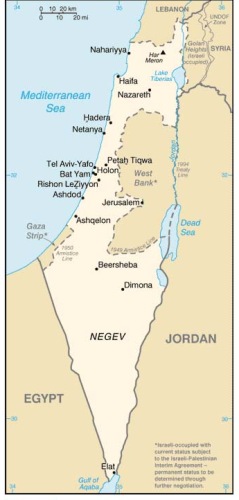 Exactly what Gantz meant is being spun differently depending on the outlet, with some seeing his reiteration that Iran "has yet to make the decision to cross the threshold" to trying to make a nuclear weapon as an admonishment to hawks.
At the same time, Gantz's reference to people who "used to know" what was going on is being presented as a condemnation against former officials like Meir Dagan who have condemned Netanyahu's rush to war.
Whichever the case, Gantz's comments seem to support what the leadership of the far-right coalition has sought, which is an end to public conversation entirely and get the decision on whether or not to start this war out of the public eye.