Doing away with the pretense that US troops in Yemen are exclusively there on a "training mission," officials are confirming that "about 20 US special forces" are on the ground and engaged in a "focused counter-terrorism campaign."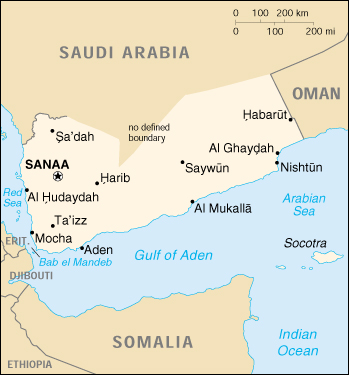 With drones pounding southern Yemen on a near daily basis, the confirmation shows that the troops are not just in Yemen, but are actually directing the Yemeni military in their suddenly aggressive offensive against the Abyan Province.
The revelation comes just days after the most recent denial by Leon Panetta, who insisted that there was no consideration of US ground troops inside Yemen. President Obama had likewise ruled out such a move repeatedly.
Though this is the first official acknowledgement of the mission, the Pentagon accidentally confirmed the operation in early March, when it announced that a US "security team," which was never reported deployed in the first place, had come under attack in Aden.