The Pentagon has announced that it is suspending a special course taught to mid-level officers which urged them to view all Muslims as the enemy and advised policies of destruction of entire Muslim cities, including Mecca and Medina, with no regard for civilian deaths.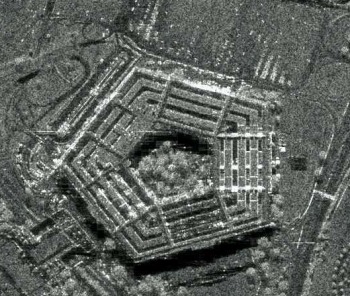 Lt. Col Matthew Dooley, the instructor of the course, taught that laws protecting civilians are "no longer relevant" and urged a blockade of all food to Saudi Arabia, imposing mass starvation, with a goal of seeing "Islam reduced to a cult status."
Dooley conceded that mass starvation and deliberate destruction of major cities would "not be seen as politically correct in the eyes of many." Officials say Dooley will retain his position, but he is on leave pending investigation into the class.
Gen. Martin Dempsey said that the class was "objectionable" and "academically irresponsible." Other officials say that the class was originally scrapped last month, following repeated complaints, but it is not clear how long the class was being taught before that.