The first round of P5+1 talks with Iran may have been constructive, according to those involved, but don't try telling the US Senate that as senators from both parties are pushing forward with calls for yet more sanctions against Iran.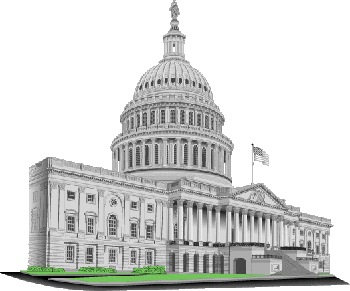 Sen. Mark Kirk (R – IL) insisted that it was unreasonable to "mistake positive diplomatic dialogue for compliance," and he, along with Sen. Robert Menendez (D – NJ), the co-sponsors of a December sanctions bill, are hoping to have another round pushed through Congress very soon.
The two were hoping to see the sanctions added to a new round of shipping sanctions already proposed on Iran, but Senate Majority Leader Harry Reid (D – NV) insisted that they couldn't add them and had to propose them separately.
Obama had also expressed support for additional sanctions in the wake of the first round of talks, insisting that they couldn't be allowed to continue "indefinitely" and that more sanctions were coming soon.