The P5+1 talks with Iran are finally getting underway in Istanbul, with delegations arriving and officials already itching to declare the whole thing a failure. White House adviser Ben Rhodes warned that "nobody expects" much out of the meeting, but expressed confidence that the whole P5+1 was united on imposing more sanctions on Iran once the talks end.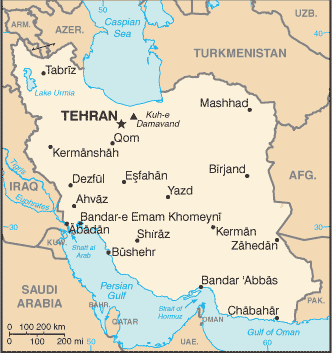 Iran said that it still hopes a "breakthrough" is possible at the talks, but said it was disappointed and discouraged by the comments out of the West, particularly the US, in the days ahead of the meeting.
The US comments have been varied, but included a demand last weekend that Iran immediate shut down its entire civilian nuclear program and surrender all of their fuel, saying this was their "last chance" to do so.
Since then, US officials have mostly focused on threatening yet more sanctions for as soon as the talks end, with everyone pretty sure that they will end in failure. In a way this makes the talks sort of anti-climactic, just a brief pause between the pre-talk condemnations and the post-talk condemnations.