Strikes against "suspected" members of al-Qaeda in the Arabian Peninsula (AQAP) have killed 24 people across southern and eastern Yemen, with both Yemeni warplanes and US drones taking part in the attacks.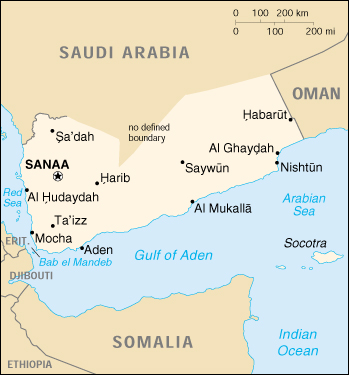 Yemeni warplanes killed 16 of them, with the attacks taking place near the Abyan Provincial capital of Zinjibar. The attack targeted what Yemeni officials termed an "extremist stronghold."
The US drone strike, which targeted a vehicle and killed eight people, took place in the Shabwa Province. The slain were termed "suspected militants," and the vehicle was heading from Shabwa to Marib.
Shabwa Province has been of considerable interest lately, with multiple US drones looming overhead at any given time. Reports claimed that Shabwa capital Ataq has fallen to militants, but local officials issued a statement denying that, and saying that all that actually happened in Shabwa was a "blown up pipeline."