A new UN Security Council resolution reiterating their approval of the Kofi Annan ceasefire deal in Syria and urging both sides to stop fighting by April 10 has been stalled on specific wording, with the US seemingly trying to work the resolution into some sort of mandate.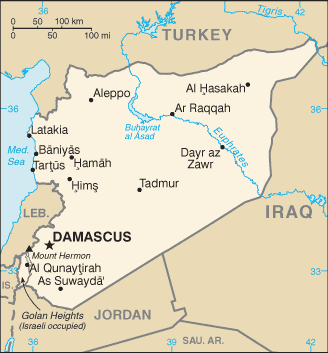 US Ambassador Susan Rice insisted that the United Nations has to act "urgently and seriously" against Syria once the April 10 deadline the Annan government agreed upon passes, assuming there is no halt to operations.
Rice went on to add that the "United States is concerned and quite skeptical that the government of Syria will suddenly adhere to its commitments."
The UN Security Council is supposed to approve a team of observers to ensure that the ceasefire is met by both Assad regime forces and the rebels, even though there seem to be few among the rebels who agree to the idea of a ceasefire and talks in the first place. Russia, understandably concerned that any resolution would be used to start a Libya-style NATO war of regime change, is expected to resist any wording that would make the deadline an ultimatum for UN action.
Turkish Prime Minister Erdogan, one of the leading advocates of regime change in Syria, has condemned the UN Security Council for failing to issue a mandate already, saying that their lack of resolutions amounts to support for the regime.