An Israeli parliamentary delegation is cancelling its planned visit to Washington DC later this month because the US State Department has denied entry to MP Michael Ben Ari, a far right MP with deep ties to the Kach Party, banned in Israel and listed as a terrorist organization in the United States.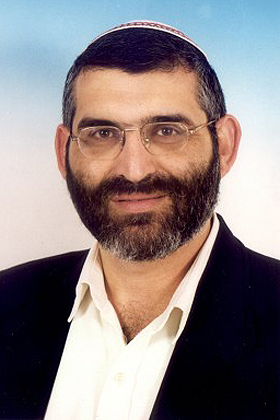 The US had already denied Ben Ari's visa last month, and consular officials later said it was "based on the State Department's prerogative to ban terrorists from entering the country." Israeli officials had sought to reverse the decision, arguing that no official in the Israeli government could be banned for terrorist ties.
This is actually a long-standing problem for Ben Ari, who had previously been unable to secure a visa in 2009 because off his history of arrests. Ben Ari responded to the latest ban by saying it was typical of "American blindness" that caused 9/11.
Ben Ari had been arrested in 2009 as part of a group of settlers that attacked Palestinian farmers and chopped down a large number of olive trees in the West Bank. He argued that this arrest was in violation of his immunity as a member of parliament.
The Israeli Knesset's speaker says it is "unacceptable" to label any member of the parliament a "terrorist" as the US has apparently done. This is particularly interesting given the large numbers of times the MPs themselves have angrily condemned Arab MPs within the Knesset as terrorists and demanded that they be arrested or deported.