Israeli officials were likely hoping that their policy of detention without charges would stop being a topic of discussion after Khader Adnan ended his hunger strike earlier this week. A new striker has emerged, however, in the form of 29-year-old Hana al-Shalabi.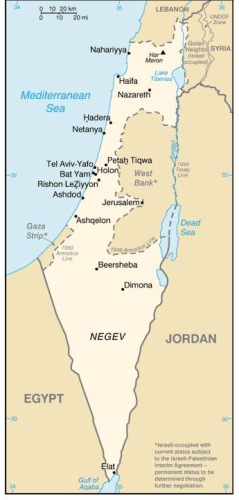 Ms. Shalabi's capture is nothing new. She was held in "administrative detention" for over two years without charges before being released in October as part of the Shalit prisoner swap. That lasted a couple of months, but Israel announced a new administrative detention for Shalabi late last week, still with no charges.
Shalabi has been refusing food since her capture last week, and is on day seven. Israel is planning to detain her for six months. Last time, her "six month" detention was renewed with additional six month periods four times.
Shalabi's mistreatment in Israeli custody has been a matter of concern for years, and she was repeatedly beaten during her previous open-ended detention. So far there is no official statement from Israel on Shalabi's captivity.