In a 137-12 vote the United Nations General Assembly has voted to condemn the Syrian government for ongoing violence in the nation, while demanding an immediate halt to all violence and the implementation of the Arab League's "Yemen Solution" plan, which would see Assad transferring power to his deputy.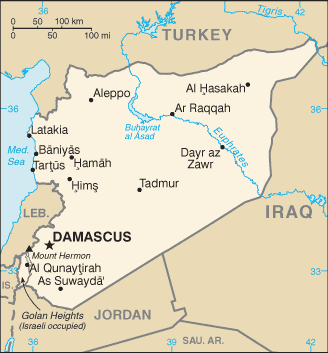 The resolution was opposed by a block of 12 led by Russia and 17 others abstained from voting. Attempts to add an amendment urging the peaceful civilian protesters to dissociate themselves from the armed rebel factions failed. Russia was critical of the resolution, saying it would encourage more intervention in Syria's internal affairs.
The resolution is materially the same as the one Russia and China vetoed earlier this month. The General Assembly gives Syria 15 days to implement the plan, but there is no expectation that this will actually happen nor any real consequence if it does not.
The Arab League praised the vote, which was interesting in as much as they had more or less abandoned the Yemen Solution plan in favor of calls for a military invasion, and plans to escalate the violence in the nation by arming the rebels.