United Nations High Commissioner for Human Rights Navi Pillay has issued a new statement blasting the Iraqi government for its widespread use of executions. The commissioner said it was particularly bad given the "major concerns about due process and fairness of trials."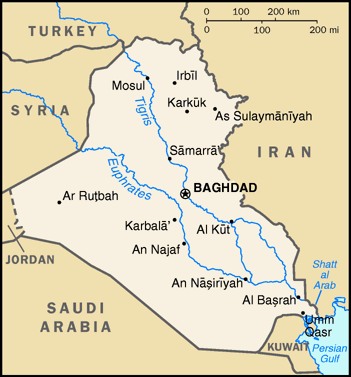 Pillay in particular singled out last Thursday, a single day on which the Maliki government executed 34 people. This is "a terrifying number of executions to take place on a single day," he added.
The exact number of executions in Iraq aren't clear, but Pillay's statement said at least 63 had been confirmed executed since mid-November. This included the 34 on Thursday and 12 executed on November 24. The Iraqi Justice Ministry tends to issue statements only on days when a large number of executions take place, but it is not clear if this means none happened on other days.
48 crimes within Iraq are eligible for the death penalty, including "damage to public property." Given the mass arrests of politicians in the past few weeks, many of them uncharged, the number of executions could rise going forward.