NATO officials say that six of their soldiers were killed today in southern Afghanistan when a helicopter was downed in Helmand. The soldiers were later revealed to be US Marines. There was no indication of any of enemies in the area and the cause of the crash was unknown, NATO said.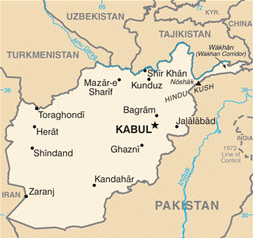 A Taliban spokesman claimed credit, saying they had shot down the helicopter. US officials deny that this is the case.
It is the second NATO helicopter lost this week; another was downed in Helmand Province. The Taliban claimed credit for that one as well, though NATO declined to confirm this and Afghan officials speculated it was "technical problems."
The US Marine Corps says that he six were members of the Heavy Helicopter Squadron 363, based out of Hawaii.