Hundreds of thousands of protesters took to the streets of major cities in Syria today, angrily condemning the Arab League monitors who only arrived days earlier for not having yet found evidence of what they claim were massive continued death tolls.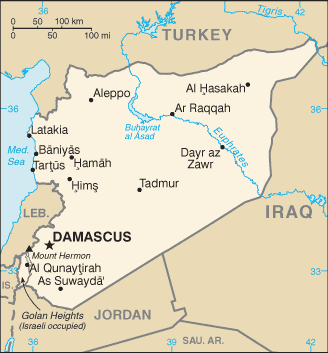 Anger from the protesters turned on monitors almost the moment they got off their planes, when Gen. al-Dabi, the leader of the monitors said of a cursory tour of Homs that things were "a bit of a mess" but that he saw "nothing frightening" ongoing. Dozens of monitors were left in the city to look into allegations of the constant shelling of civilian neighborhoods by tanks, which the opposition insists are simply "hiding" on the side streets.
Activists within the opposition movements claimed as many as 32 people were killed today in crackdowns against the massive protests, with reports of live bullets used against protesters in Idlib. The casualties notably appear to have occurred entirely where the observers were not.
Perhaps underscoring just how difficult a job the observers are going to have, the Syrian state media also reported pro-regime rallies, including in the northern city of Aleppo, that also centered around condemning the observers and demanded that they exonerate the regime entirely.