Members of Syrian opposition factions are angrily condemning the Arab League tonight as its observer mission continues to fan out across Syria, claiming that they are deliberately ignoring evidence of massive continuing violence.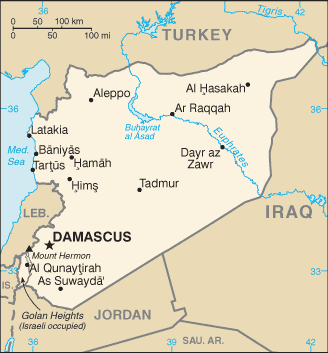 Much of the controversy surrounds Sudanese Gen. Ahmed al-Dabi, who was quoted as having seen "nothing frightening" in a visit to Homs yesterday, with claims there was fighting ongoing while he was there.
Reports about the death toll in Syria have been sporadic since the mission arrived, with comparatively few claims of explicit incidents, though opposition factions have claimed either 21 or 40 were killed today in violence restricted to areas where the monitors have not yet deployed.
Under the terms of the initial November deal, the monitors are to confirm the release of political prisoners and the removal of military forces from the nation's cities. The Arab League would then attempt to broker reconciliation talks between the regime and opposition, though such measures are likely a long way off.