Arab League monitors arrived en masse in Syria today to observe the rising violence across the nation, and immediately got something significant to monitor as regime forces shelled the city of Homs, killing 30.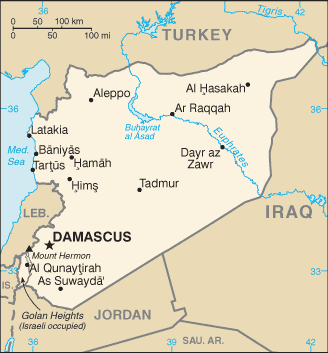 One of the observers got a little too close for comfort in his observations, getting injured in the shelling of a crowd of protesters. The observer, Mostashar Mahgoub, was quick to lash the government for its actions.
"This is a regime taking revenge on its people" Mahgoub noted, saying further that the violence against protesters amounted to "genocide." Protesters have been demanding that the Arab League take action to halt the violence.
Syria's state media has left the situation in Homs entirely uncovered, focusing instead on clashes with army defectors in the far south. The arrival of the Arab League monitors came after over a month of negotiations which saw the Syrian government expelled from the league for failing to get the situation under control.