It was two months ago but Israeli efforts to "punish" the Palestinians for receiving recognition from the UNESCO continue today with an announcement by the Housing Ministry for 1,028 new homes in West Bank settlements.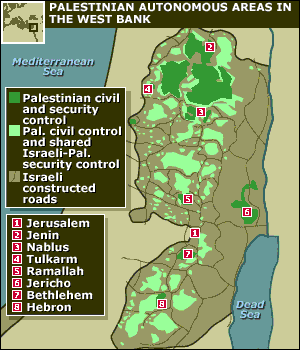 The move was announced as part of a larger collection of construction approvals throughout Israel, but included homes in occupied south Jerusalem as well as the West Bank settlements of Betal Illit and Givat Ze'ev. Construction is to start within a year.
The announcement is just the latest in a number of massive expansions of the settlements by the far-right coalition government in Israel since the expiration of a partial building freeze in September of 2010.
Officials insisted for the most part that the construction was just "normal growth" and not a concerted effort to expand deeper into Palestinian territory on the eve of a potential deal on statehood. Since the UNESCO decision the settlements have been discussed mostly in terms of "punishment" for the PA accepting such recognition.